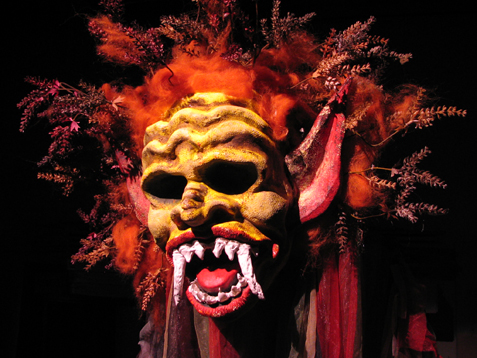 Puppets, Collaborations, Costumes, and more!
The artists at Figures of Speech Theatre have the experience to tackle many aspects of mixed-media stage production, from developing artistic concepts, to directing and training, to conjuring puppets, masks and costumes — for venues ranging from intimate black-boxes to expansive concert halls to exuberant outdoor festivals.
Don't see what you had in mind? We would love to discuss your project, large or small, and how you could bring our artistry into the mix.