Introduction to our Education Programs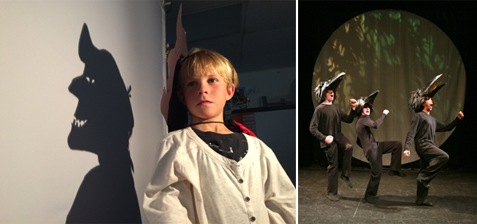 FST's vision for education is to engage imaginations, impart skill-based training, awaken consciousness regarding world cultures and expand the individual's sense of life's possibilities. We offer a range of programming and touring productions in service of that vision.
Our workshops and performances are in-line with the Common Core and Maine Learning Results. Ask us how to take advantage!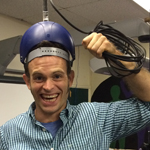 Ian Bannon, Director of Education
Ian brings over a decade of experience and boundless energy to the classroom. He enjoys teaching one-off workshops but relishes long-term projects that support curriculum and a deep exploration of the creative process.
In addition to his work with FST, Ian also works with elderly, memory-impaired populations as a trained TimeSlips Facilitator. He currently teaches throughout Maine and the US and has been a selected as a member of the Maine Arts Commission's Teaching Artist Roster